Like you, caring for patients and their vision is our priority! Our talented team of eye doctors and eye care professionals have the training and technology to practice the fullest scope of optometry. As a result, many doctors like you, including ophthalmologists, primary care providers, pediatricians and other optometrists, refer their medical and specialty cases to our practice.
Doctors commonly refer patients to our practice for specialty care, including:
To refer your patient for expert care, you may:
About Our Optometrists – Your First Choice For Referrals In Hasbrouck Heights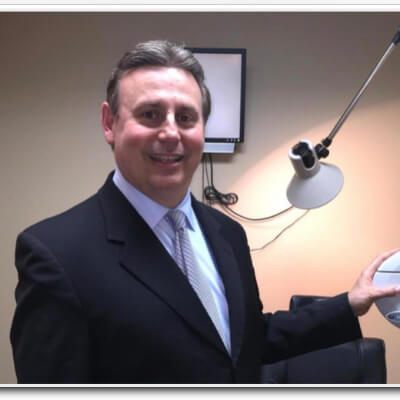 Dr. Aversa is an optometric physician in Hasbrouck Heights providing complete eye care services for the whole family. Dr. Aversa received his doctorate of optometry from the Pennsylvania College of Optometry in 1985 and subsequently completed his residency in ocular disease at the Wilkes-Barre VA Medical Center. He has been...